CPA, CPL, Revenue Share or Hybrid?
At TopTradingNetwork.com we have models for every affiliate. Whether you are just starting out in the affilitate industry or are a long time professional our CPA and Rev Share deals are some of the highest out there.
CPA (Cost Per Acquisition) will let you earn a large one time fee for each qualifying player you send through your tracking links
CPL (Cost Per Lead) will let you earn a smaller one time fee for leads generated for the brokerage.
A Revenue Share deal will pay you for the life of the investor on every single trade/transaction they make with the partnered broker.
Hybrid deals are a mix of both CPA or CPL with Revenue Share in which you earn a smaller CPA while still earning over the life of the player.
---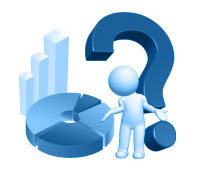 How much will I earn?
There is no limit to how much money you can earn! We will provide you multiple brokerages to work with. You can promote the ones you want, and the earnings will be different at each (depending on several factors). Please refer to the Online Revenue Commission charts on the right for more information
---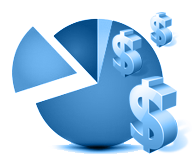 Commission Models
TopTradingNetwork.com works with some of the world's most recognized brands and passes along exclusive commission models to our affiliates. Our revenue share models are extremely aggressive letting you earn more! Please speak with your afilliate manager to discuss these models, percentages, and more.
If you do not have an account please sign up and an affiliate manager will contact you.
CPA Deals - Up to $300 CPA
CPL Deals - Up to $40 CPL
Revenue Share Deals - Up to 40%
Hybrid Deals - Up to $150 CPA and 20% Revenue Share